CannEd is cannabis education for employers and employees.
CannEd is a series of cannabis e-learning courses that help employers and employees address cannabis at work based on regional laws and industry regulations.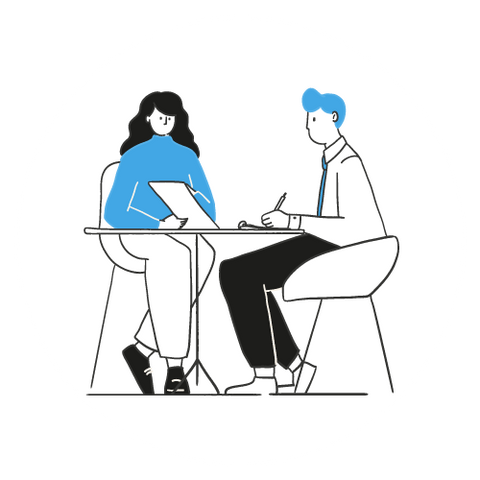 Fulfill your Duty of Care Obligations
In a legalized market, employers have a responsibility, and a vested interest, to educate their employees on cannabis in the workplace.
Value to your organization
Mitigate Employment Practices Liability (EPL)
Mitigate Directors' and Officers' (D&O) Liability
Value to your employees
Understand duties and rights as an employee
Understand your organizations cannabis use policies
Value to your HR team
Save time and budget developing cannabis policies and education content
Effectively communicate policies around cannabis use
Value to your people managers
Understand duties and rights as a manager
Understand how to manage cannabis impairment in the workplace
Other Resources Included
A Substance Management Policy Template (value of $2,000)
A guide for building an Equitable Policy, provided by experts at Feminuity
Access to our Cannabis at Work report (value of $450)
The course can also be set up on an existing system (LMS)
Cannabis education is relevant in every industry and for every employer that operates in regions that have legalized cannabis.
HR professionals

Safety-sensitive jobs

Transportation and DOT-regulated (trucking, taxi, etc.)

Medical professionals

Insurance brokers

Sales and business development

Schools, universities and colleges

Travel and entertainment
See it all in this 2-minute video:

CannEd offers the following courses: